New Era Education
Experts in Edtech
Who We are
We're part of the successful New Era global education group, supporting thousands of schools and millions of users across the world.
Learning Clouds
New Era's flagship product DB Primary is used by over 1,000 primary schools nationwide. Designed to engage and educate the next generation of learners, it is at the forefront of technology in education.
Learn more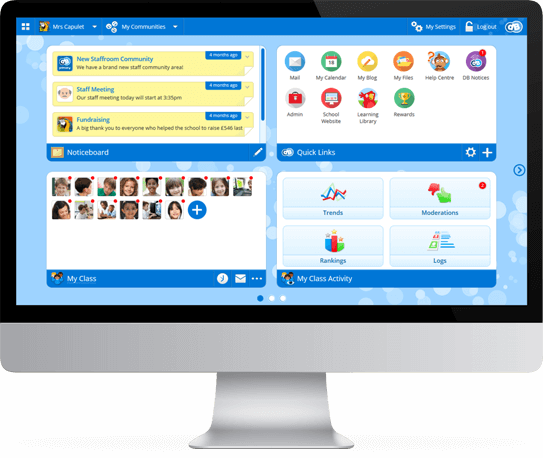 School Websites
Our bespoke website build service provides schools of all sizes with a modern and clean design tailored to them.
Learn more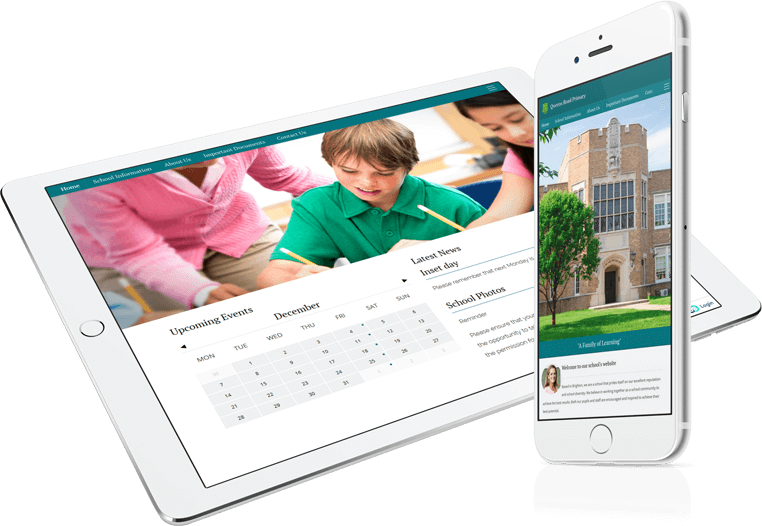 Educational Resources
Our content product, DB Learning Library, provides schools with a resource bank complete with automatic marking, self-assessment and differentiated activities.
Learn more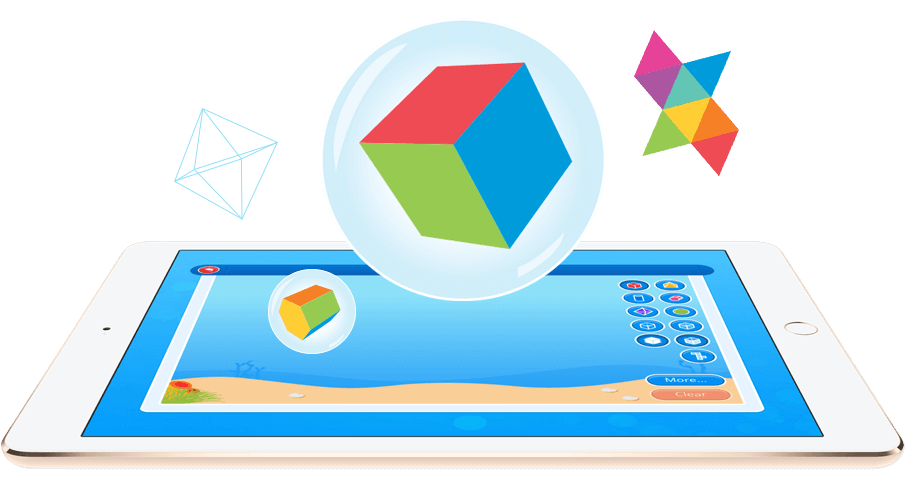 SchoolPing
Live communication from schools to parents made simple with the New Era Parent App. Benefit from our early bird pricing and get the the Parent App from only £550 for a limited time.
Learn more