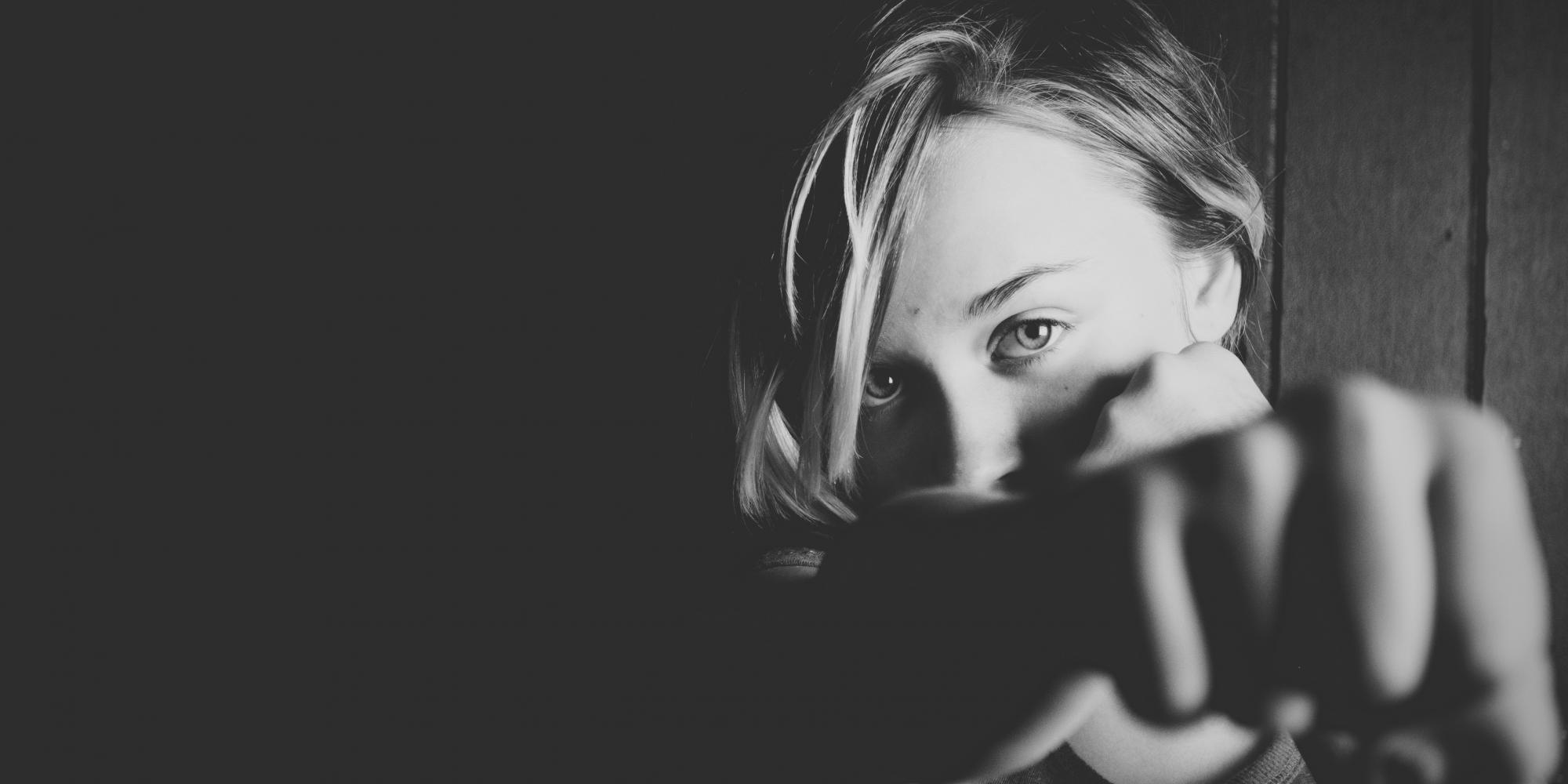 Posted 5 months ago
New Era Education are proud to support Anti Bullying week in 2018. Organised by the Anti-Bullying Alliance the event runs from the 12th -16th November this year. This year's theme is Choose Respect.
Focusing on cyber-bullying
For the first time ever one day of the week will focus on cyber-bullying. This is an area that New Era Education have worked on for a number of years and our award-winning package DB Primary has been developed in order to help schools combat the issue wherever it may arise.
How does technology impact cyber-bullying?
Cyber-bullying is serious and has a huge impact. The rise of social media means that children and young people are in almost constant contact with each other. The persuasive design of both the software and hardware ensures that children and young people spend ever-increasing amounts of time online. This means that where relationships are unhealthy or break down they may often degenerate into bullying and there is little opportunity to break free from the cycle. The Status of Mind report (published by the Royal Society for Public Health) identifies cyberbullying as one of the key negative impacts of social media on health. It states that seven in ten young people have experienced cyberbullying, with 37% of young people saying they experience it on a high-frequency basis. Furthermore, it identifies that victims of bullying are more likely to experience low academic performance, depression, anxiety, self-harm and feelings of loneliness to name but a few impacts.
But are there some positives?
But it does not need to be like that. The Status of Mind report also identifies that social media is a key feature for children and young people finding both emotional support and community building online. There are opportunities for children to get positive feedback, to share with like-minded children to cement friendships. The same features and functionality that can exacerbate issues may also be employed to ensure positive relationships are built, developed and maintained. In order to achieve this there is a need to work together and to educate children in positive and acceptable behaviour.
The bullying 'blur' between online and offline worlds
There is no distinction between the offline and online worlds for children, just different ways of communicating. Cyberbullying is not a product of the online world, but the Internet both reflects and magnifies the offline world. The two are increasingly blended. In order to deal with cyberbullying we need to deal with the circumstances that lead to any form of bullying. It is through good quality personal, social and emotional education provided by schools, parents and wider society that we will reduce and prevent bullying. A key element of this is modelling behaviour and expectations to children and giving them opportunities to learn first-hand. We do this readily in a number of ways offline but they need to be extended online with children having opportunities to show respect, build positive relationships, communicate positively with one another. But this needs to be guided and nurtured. There needs to be appropriate interventions early enough to make a difference. It's far too late at the age of 13 when youngsters can officially have their Facebook, Instagram or Snapchat accounts to start to teach appropriate online behaviour. Intervention has to be done early enough.
Online education is key to combating the issue
Children need structured opportunities to communicate online with effective intervention, guidance and modelling. They need to be taught how to show respect, how to disagree without upsetting others, how to say no without offending, how to accept no as a response without being offended. Technology providers need to develop age-appropriate products that can support positive online interactions, but that also filter inappropriate content or comment, that alerts teachers (and parents) to issues as they arise, and that allow for immediate reporting of concerns by children. Providers also need to provide quality content that supports children to develop the appropriate knowledge, understanding and skills to be effective, responsible and respectful digital citizens for today. Teachers and schools need to use the materials available to ensure that teaching is consistent and continuous across the spectrum of offline and online activity.
DB Primary is built to address online safety
Our online learning cloud DB Primary is built upon the core ethos of online safety. Teaching children how to operate safely online and to practise key social media skills. For more information about how DB Primary can cover your digital literacy curriculum needs - get in touch.