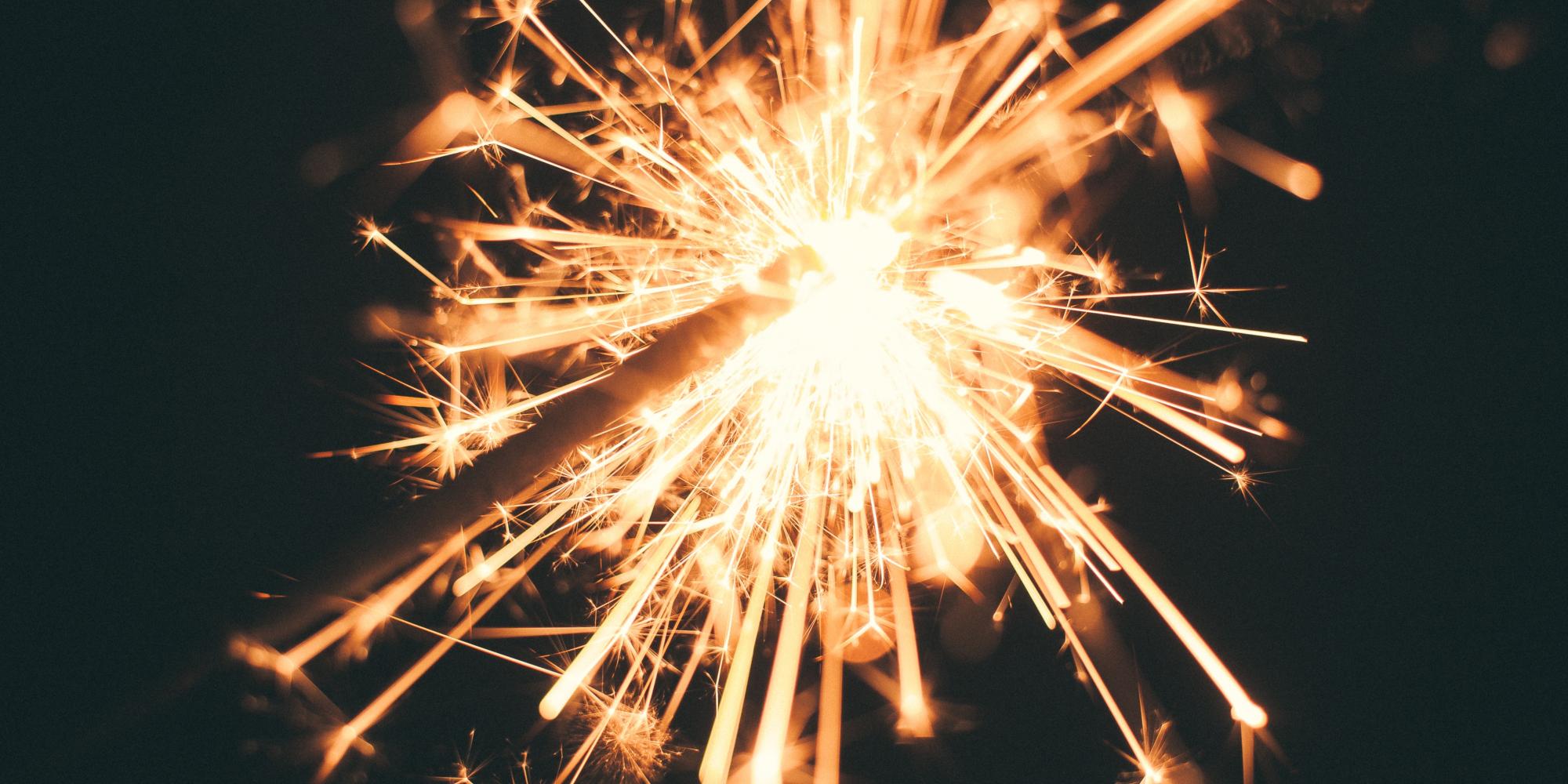 Posted 5 months ago
We are delighted to announce that New Era Education have been shortlisted as Bett Awards  Finalists in the 'ICT Company of the Year (less than £3m turnover)' category for the fourth year running! 
As you can imagine the team here behind New Era Education are all pretty happy right now!
Each year the achievements of the most innovative and inspiring providers of ICT solutions are celebrated at the Bett Awards, which forms a key part of the annual Bett Show. In association with BESA, the Bett Awards are known by many as one of the most prestigious accolades in the educational technology industry and this year is no different. 
In the past 12 months we have been working hard to enhance our product suite and are proud to highlight some of the benefits we have helped schools achieve:
Saving schools approximately £6,400 every year on communications with SchoolPing

Increasing parental engagement with an average of six messages per child, per week

Saving teachers up to 11 hours a week on lesson planning, prep and homework with DB Primary and the Learning Library

Saving administration staff up to 120 hours on parents' evening and forms, every year with SchoolPing

Raising attainment with an average of 36,000 hours' home-learning, per school, per year 
It is this continued effort, to overcome real life issues school leaders are facing that has led us to be recorgnised again and again.
For more information about any of our products, please contact us directly.