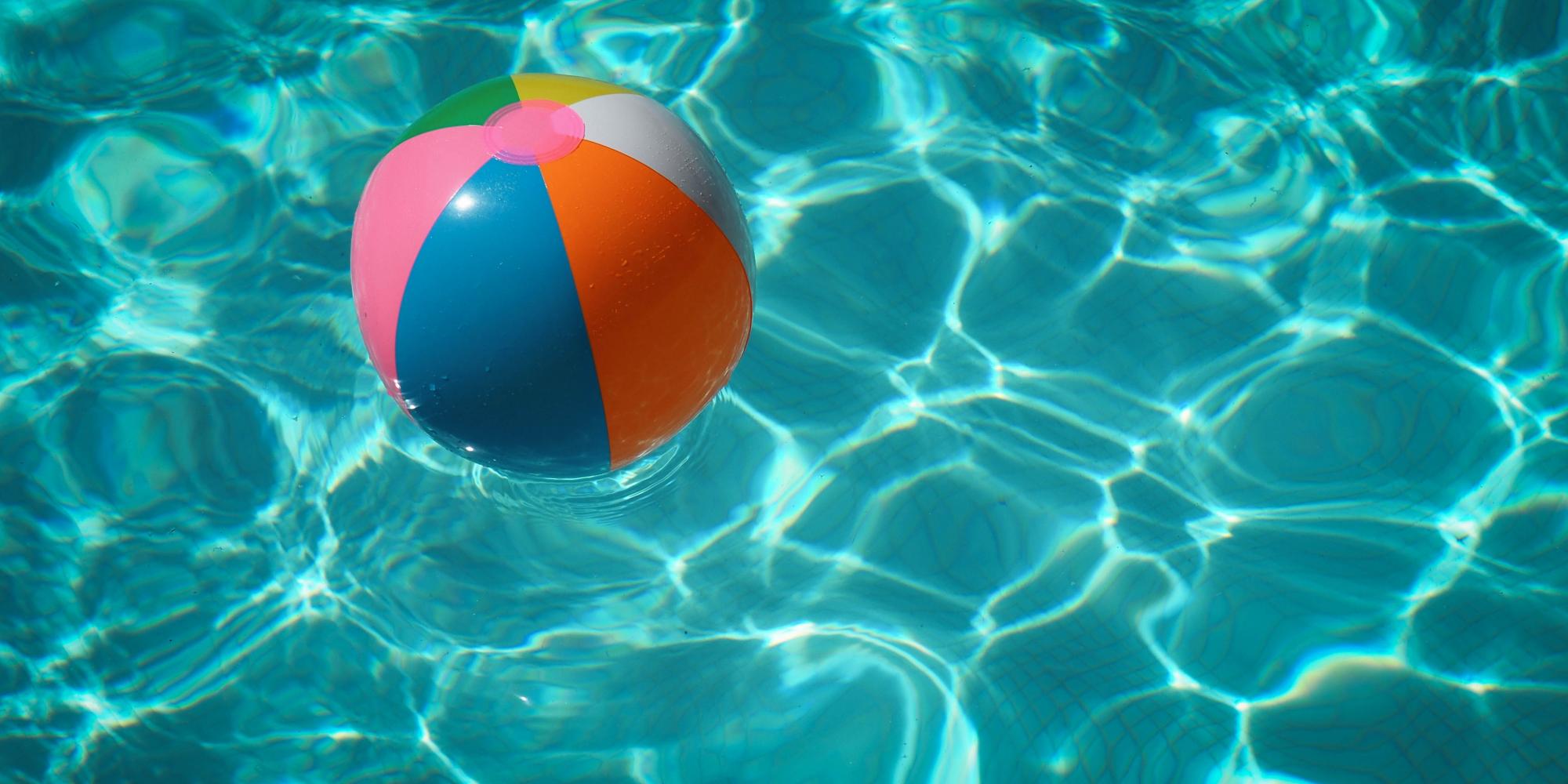 Posted 9 months ago
What is 'Summer Learning Loss' and why should we make such a big deal about it? 
Summer Learning Loss refers to the loss of knowledge by children, during the summer holidays. That 6-week break is a fantastic time for everyone to relax, reflect and recharge. However, children tend to forget what they've learnt prior to that summer break, and come back in September wondering what on earth happened before those 6 weeks. 
If we're honest, sending pupils home with homework sheets or planners to complete over the summer, isn't always that effective. This could be due to family holidays being planned, pupils not being as engaged at home as they would be in school, items just being lost or left at the bottom of book bags. 
What are schools trying to do to combat the loss of learning over the summer? 
According to Tes, in their summer learning loss article, some headteachers were offering voluntary summer reading schemes, whilst others moved their pupils up early to their next classes, to help prepare for September.  
Are these things that all schools should try out? 
Huffington Post noted that 'back in 2016, Barnsley council in Yorkshire became the first local council in England to reduce the length of school summer holidays to under 5 weeks'. Barnsley council made this move to combat the learning loss during the 2017-2018 academic year.
How can teachers prep their class for summer learning? 
Setting fun, engaging tasks can seem time consuming and sometimes worthless if pupils don't complete it over the holidays. Getting pupils to write about their summer holidays, is a great idea, but what's the best way to achieve this? 
New Era's online learning cloud, DB Primary, allows pupils to login whenever and wherever they want (providing they have internet access) and complete their learning. They can write blog posts, that teachers can see, and other pupils can comment on – they can even draw or upload a picture, showing off what they're describing. 
Using DB Primary, teachers can assign activities, create learning pathways, and more. This can be done whilst the teacher is at school, or even from the comfort of their own home. They can also keep an eye on pupil progress, and see who's started, completed or not touched their homework for the summer. 
Top tips for using DB Primary to combat learning loss
1) Use blogs or entries. Get your pupils writing about an interest or activity they do. Better still get them to keep an online diary of their holiday
2) Forums for Flipped Learning. Allow them to respond to targeted questions that will be useful pre-learning for the new school year.
3) Learning pathways - set pupils a series of activities covering maths and English activities. This will help them retain vital knowledge over the break.
What can parents do to support summer learning? 
Explore Learning quoted that 'a survey showed 59% of parents wished the holiday was shorter' – this is due to children forgetting what they learnt before the summer break, and also their school engagement significantly dropping by September. 
Parents can support their child's learning over the summer, quite easily. Teachers and schools can give parents pointers on how best to support summer learning – and the activities they could try. 
Parents don't need to know the ins and outs of what children need to know, but encouraging them to read regularly or write about what they've been up to during their holidays can help children retain information and continue their learning. 
How does DB Primary help the parents?
Parents can get involved in their child's learning, by logging into DB Primary and seeing their child's progress and also see what activities have been assigned to the child.
As DB Primary allows pupils to login whenever needed, parents can sit with them and support their blog writing about their holidays or even watch them compete in the English and Maths games. 
In summary, 'summer learning loss' doesn't have to mean schools cutting the holidays short – or driving teachers crazy to find and pull together resources to last the full holiday period. Instead, using a product like DB Primary, teachers can easily set, track and mark work all in one place and they don't need to worry about being in school to do so!  
Pupils can login whenever they like, play games, complete activities or even write short blog posts. Plus, using the safe email tools, pupils can email their classmates about their holidays – meaning relationships between children won't suffer from 6 weeks separation! 
Want to know more about the benefits of DB Primary? Get in touch today!
E: info@neweraed.co.uk
T: 01273 201700