Keeping Children Safe in Education 2018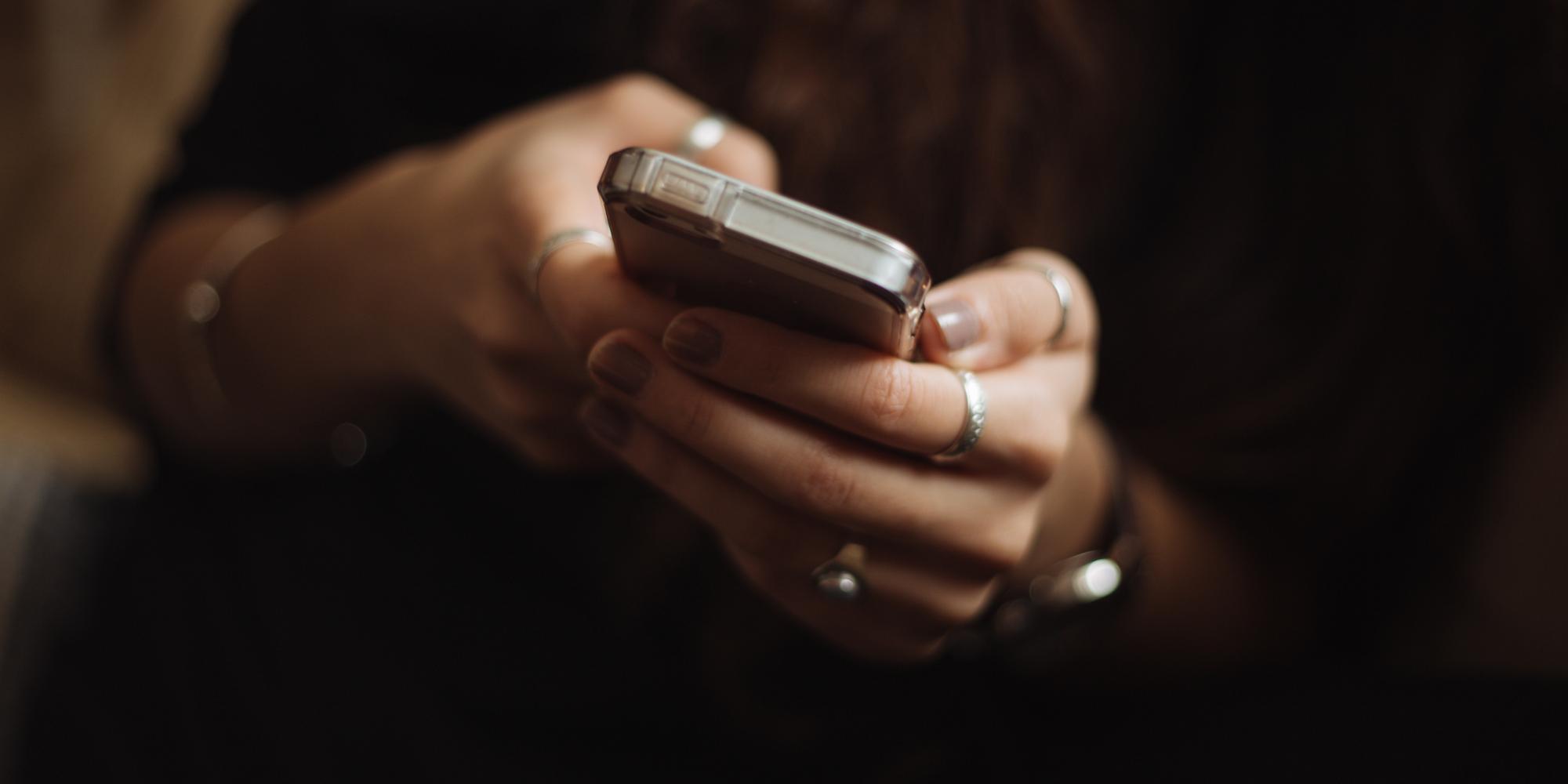 Posted 7 months ago
The need for quality online safety teaching 
Keeping Children Safe in Education launched in 2016 has been revised and the new requirements came into force on September 3rd 2018. This is a significant piece of guidance that seeks to do the most important thing we can do as a society - safeguard our children. The guidance should be followed in all schools and colleges unless and otherwise there are exceptional circumstances not to do so. 
It's rare to go into a staff room without the document sitting on a table signed by all members of staff as read and understood. Processes, systems, approaches to take in order to ensure that key groups work together and not in isolation are presented in the document. Roles and responsibilities for those who work in schools and colleges are set out with clarity. This includes the role of teachers and IT administrators in schools. 
What's new with the KCSIE requirements?
As with all things new it tends to be big headlines that get reported and attract the vast majority of attention. This typically equates to the very new requirements, the most difficult to implement or those that bring additional burdens/concerns. So it was in the lead up to KCSIE 2016 for IT technicians, IT administrators and computing leads. There was indeed a headline on which to take immediate action for this group of people. The message picked up by so many schools was that there was a need for filtering, monitoring and blocking activity on school networks. This was now writ large. 
What do schools need to be doing?
The need to protect our children from the excesses of the online world meant schools, quite rightly, had to ensure their networks were safe and secure. Schools must protect their children from the three c's of potential online harms: content, contact and conduct and IT systems should be used to prevent these or at least minimize their risk.
Over blocking isn't the answer
But this of course is just part of the story and it's one that if taken to extremes undermines the very essence of safeguarding our children. They are a key part in the overall picture, but they have limitations. And there are two key reasons for this; Firstly over blocking can limit children's experience and doesn't reflect the benefits and possibilities enabled by effective use of the Internet and secondly such blocking, filtering and monitoring has no impact on children's online experience beyond the school boundaries.
Children are used to using the Internet at home and from very young ages nowadays. Google was added to the Oxford English Dictionary, as a verb, on June 15th 2006 and yet some schools block its use in school for web searches by their students. It seems an anomaly that children cannot use this search engine (and other sites) due to over-zealous blocking when the vast majority of IT use in primary school is supervised in any case. Furthermore the development of technology itself will increase both risks and opportunities.
The use of voice activated devices will have an increasing impact on access for younger children. Blocking such opportunities will seriously restrict learning. Of course, applying filtering and blocking only works within the school network and a significant portion of children's online access and learning takes place outside these confines. It is therefore imperative that schools recognize the other key message from Keeping Children Safe in Education- children must be taught about online safety.
KCSIE highlights the importance on 'teaching' online safety 
KCSIE 2016 already set out that whilst ensuring filtering and monitoring systems are in place, they should be careful that "over blocking" does not lead to unreasonable restrictions as to what children can be taught with regards to online teaching and safeguarding (pages 62/63 & paragraphs 68/69). In the 2018 version this is strengthened and is set out in paragraphs 80-82 and again at Annex C.
The guidance requires that schools teach online safety as part of a broad and balanced curriculum. The education for a connected World framework produced by UKCCIS and outlined in the Annex is an excellent starting point for schools to provide quality in teaching online safety. It captures the breadth and range of the requirements for a truly safer Internet from understanding about privacy to copyright, from identity to healthy lifestyles.
Online safety needs to be an all year long strategy
Online safety cannot be taught through an annual Internet Safety day (no matter how important it is in raising the profile) nor a focus week, but needs to be deeply embedded into practice with children having the opportunity to learn, experience and explore in a safe environment.
The message for online safety in KCSIE 2018 remains that quality education is at the heart of online safety.
Use DB Primary to teach online safety and digital literacy in your school
DB Primary is the ideal platform to engage the future generation of learners in a safe and secure environment. It will teach pupils core social media skills as well as how to operate safely in an online world.
For more information about our online learning environment, please contact us.