Parenting for a Digital Future - How should schools respond. Blog 3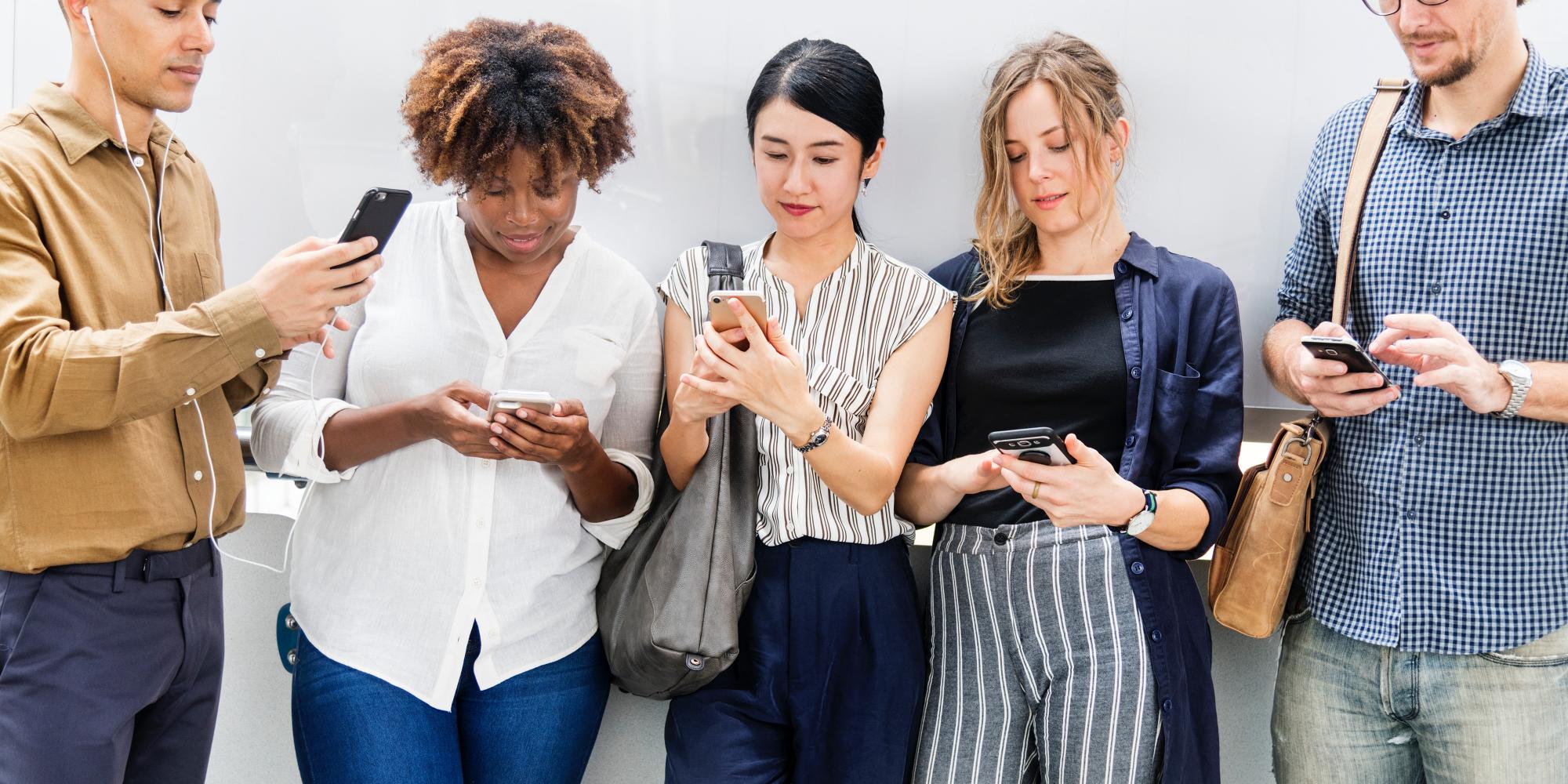 Posted 5 months ago
Debunking the myth that Media Literacy is THE answer to the problems of the digital age.
Education does not solve privacy and data issues
Professor Livingstone argues that educating children (and adults) about how the Internet really works would not necessarily result in a reduction of the problems of shared data and lack of privacy because the collection of data is the entry price for children and users to access the online resources they want to use. You choose to hand over your data or you are not coming in. This is true.
The price of our data
Our data is increasingly in the hands of the social networks and the devices we carry with us. The price of free software is too often our personal information. Even with the advent of an age-appropriate design code, which will bring restrictions into play regarding children's data it is hard to understand how some of the big players will change their behaviour. Most of the social media platforms already exercise age restrictions based on COPPA (minimum age requirement of 13), but simply do not enforce them nor have systems in place for age verification. Where regulation may get stronger and companies are forced to take note they are likely to operate on the basis of capturing them young to keep them long term.
What's the solution?
The only answers to these issues are regulation, which is difficult in a connected world and/or education. Whilst data is the price of entry we may not be able to protect ourselves (or the young) from the worst excesses of the tech giants, but where we have control with what we actively share we can, and we should. Children knowing about what happens to their data, understanding not only their online rights but also their online responsibilities can only make the Internet a better place.
Digital literacy needs to be at the heart of school curriculum 
Schools therefore need to ensure that it is not only digital literacy at the heart of their curriculum but also digital citizenship encompassing an understanding of how the online world works but also how to be responsible contributors and builders, making a safer, better Internet together.
We'll support schools every step of the way
New Era Education will continue to provide educational resources to support schools in meeting the challenges faced by children growing in a digital world. Our online learning platform DB Primary teaches digital literacy in a safe and secure environment, whilst covering the core concepts around social media and how to operate online safely. For more information around how we can support your school contact us.