Why is parental engagement so important to the learning of children with special educational needs?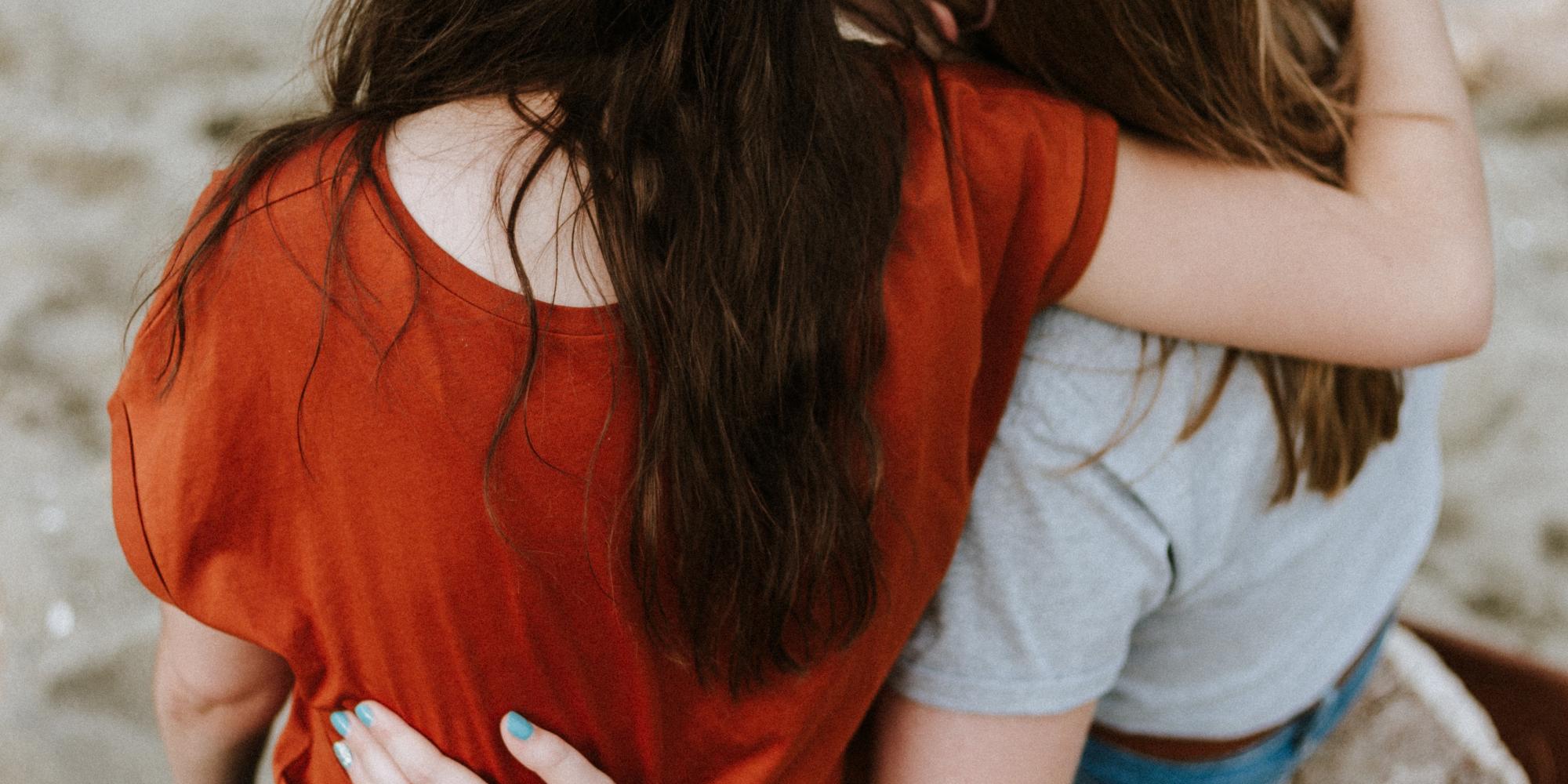 Posted 5 months ago
Parental engagement, for SEN pupils, plays an integral role in making the entire learning experience for these children more effective.
The SEN Code of Practice states that parents hold key information and have a crucial role to play in their children's education.
Parents hold vital knowledge and experience for their children and it is therefore imperative that all professionals (schools, LEAs and other agencies) actively seek to work with parents and value the contribution they make.
Read on to learn more about how parental engagement positively impacts.