How important is it to ensure your school website is Ofsted compliant?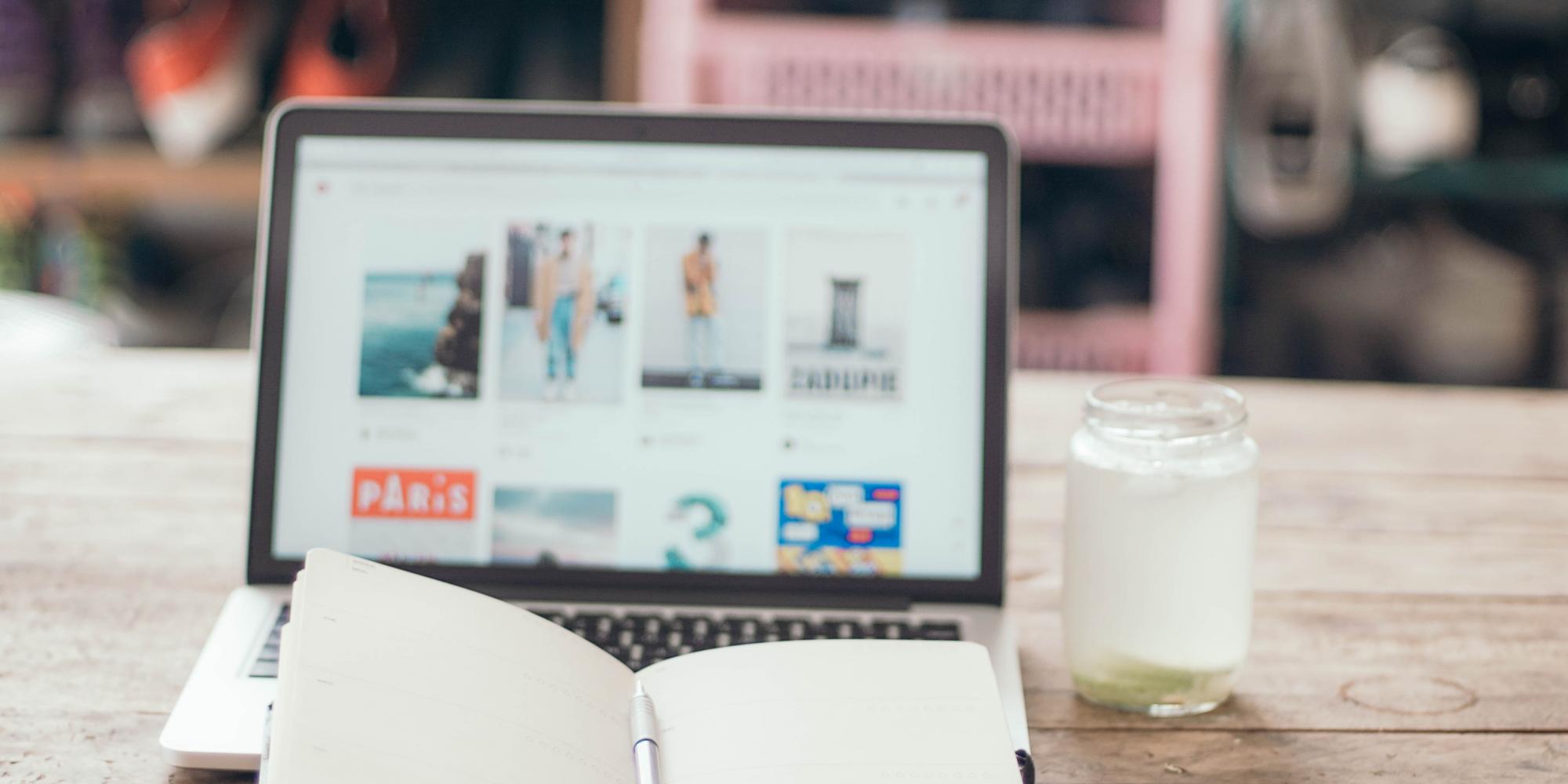 Posted 8 months ago
Websites might not be the first thing you think of when Ofsted come to visit, but they can play a vital role in the score you receive. There are lots of things Ofsted will look for in your website.
In this article, we look at what you can do to ensure your website doesn't bring down your Ofsted mark. It is important to remember that Ofsted WILL penalise schools for poor websites.